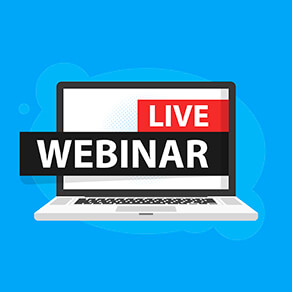 WEBINAR: Understanding the Employee Retention Credit & the American Rescue Plan Act
March 17, 2021
12:00 pm — 1:00 pm
Join Dannible & McKee, LLP and the Greater Binghamton Chamber of Commerce for a presentation on the recent changes to the Employee Retention Credit (ERC) and the key provisions in the newly signed American Rescue Plan Act (ARPA).
The ERC is a tax benefit created by the Coronavirus Aid, Relief, and Economic Security (CARES) Act to help employers keep employees on their payroll during the pandemic. Changes enacted in December 2020 now make the ERC retroactively available to employers who received a Paycheck Protection Program loan. Plus, there is also an extension and enhancement of the credit through the end of 2021.
The ARPA, which is now signed into law, is a $1.9 trillion stimulus bill aimed at providing economic and other relief from the COVID-19 pandemic. This legislation includes a large number of key provisions for individuals, businesses, and state and local governments. Many of which will be enacted solely for the 2021 tax year.
In this webinar, Nicholas L. Shires, CPA, partner-in-charge of tax services at Dannible & McKee, LLP, will review the eligibility considerations of the Employee Retention Credit and how to take advantage of this valuable refund opportunity, as well as discuss the key provisions of the American Rescue Plan Act and what businesses need to know.
This event is complimentary, and registration is required to receive information on how to participate in the webinar. Registration is open to members and non-members of the Greater Binghamton Chamber of Commerce.