Agreed Upon Procedures
Your organization may not require a full audit, but you or your bank want additional assurance about your inventory, account receivables, specific accounts or transactions, or data. If so, we can perform agreed-upon procedures (AUP) to meet your specific needs. AUP engagements allow us to focus on specific items in a very cost effective way.
We are skilled in providing high-level assurance that combines the need to thoroughly understand your business goals as it relates the assignment with an independent verification of the findings and results. All our AUP engagements are customized to fit your requirements, as well as your specified users.
Leading these engagements is a team of partners and managers, who are experienced in your industry and trained to deliver timely results. We perform AUP services in accordance with the standards issued by the American Institute of Certified Public Accountants (AICPA), and our approach provides clients with valuable information to keep them moving forward with confidence.
Partners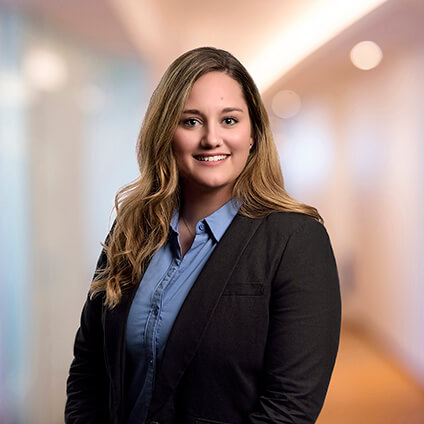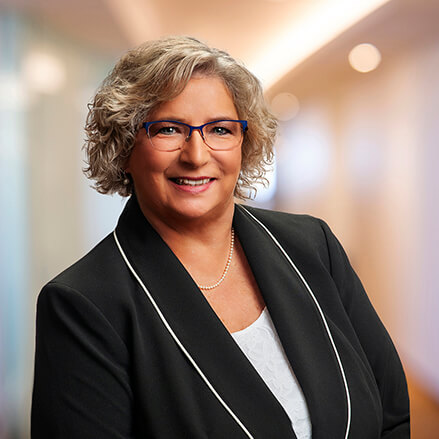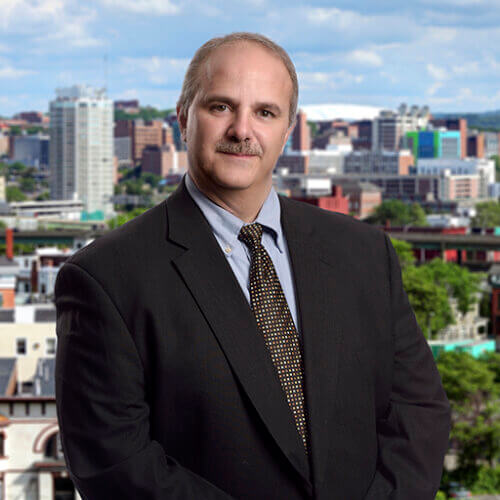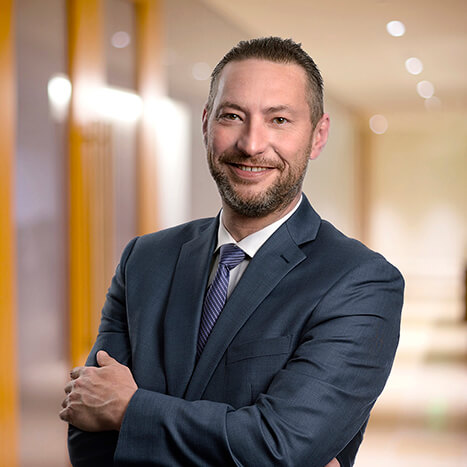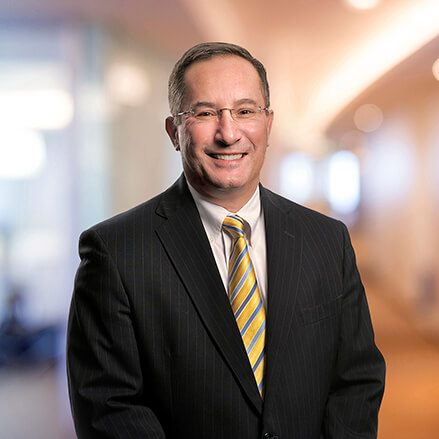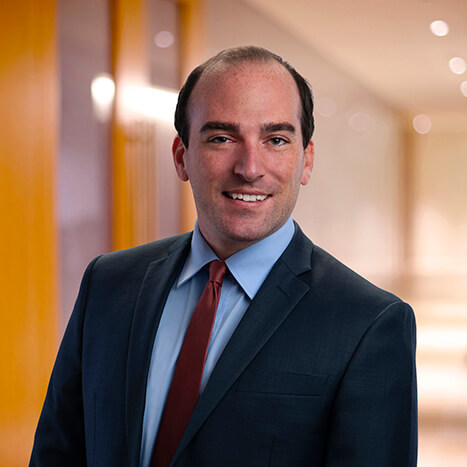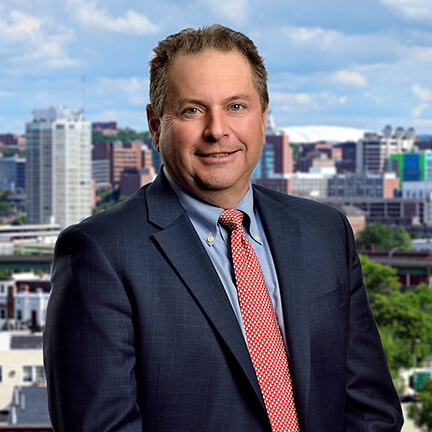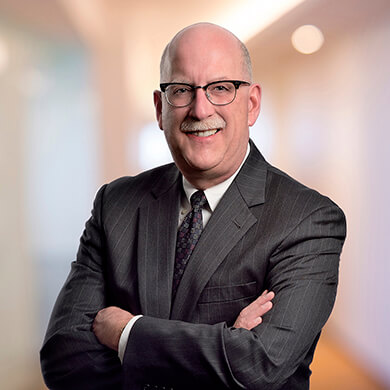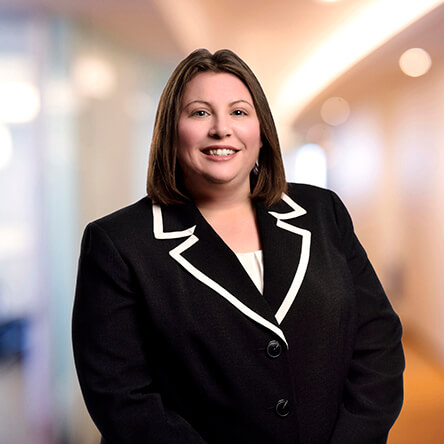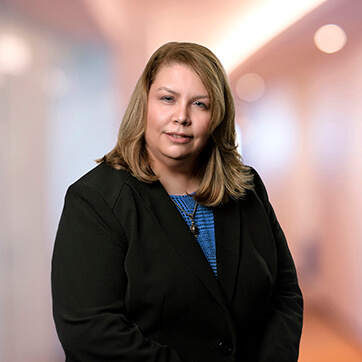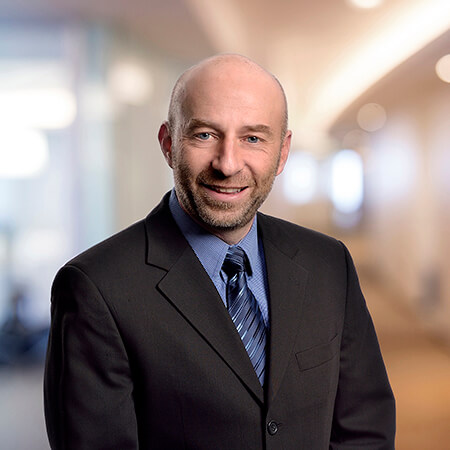 Managers