Corporate & Individual Tax Planning
Since 1978, proactive planning has been a hallmark of Dannible & McKee. It is the key to delivering confidence that our clients rely on to make sound financial decisions.
With our deep knowledge of federal tax law, regulatory and legislative pronouncements and tax court rulings, we are uniquely positioned to advise on ways to minimize tax obligations and maximize benefits in full compliance with the law. Through technology, we stay up to the minute on tax law changes and know how they affect our clients and their business. We take a proactive approach by laying out a plan in advance to provide clients with all the information needed to make timely business decisions.
Our tax advisory teams are partner-led and include specialists who have a comprehensive understanding of international, federal, state and local tax regulations. These tax specialists have extensive, hands-on business advisory experience across diverse industries and sectors, and for businesses of all sizes. With every engagement we assemble a dedicated team of industry-specific experts who work closely with you to develop a full understanding of the intricacies of your business. Together this enables us to capitalize on the tax planning opportunities available to you.
Our specialized tax planning services include:
Income Tax Planning
Compensation Planning
Choice of Entity
Partners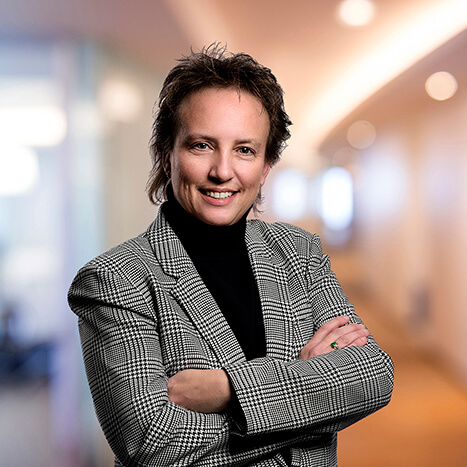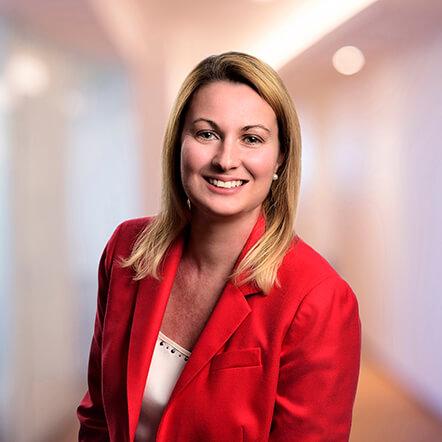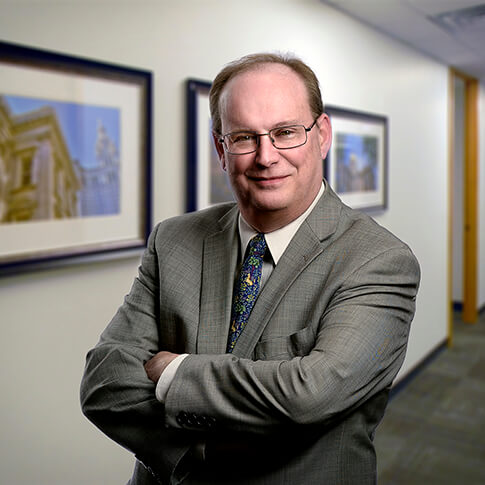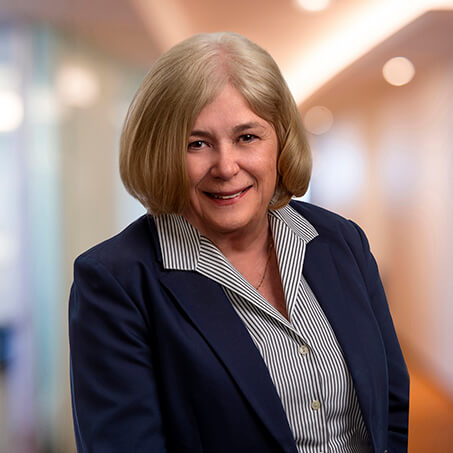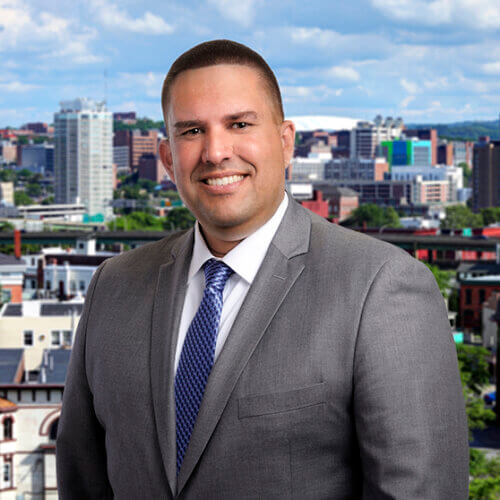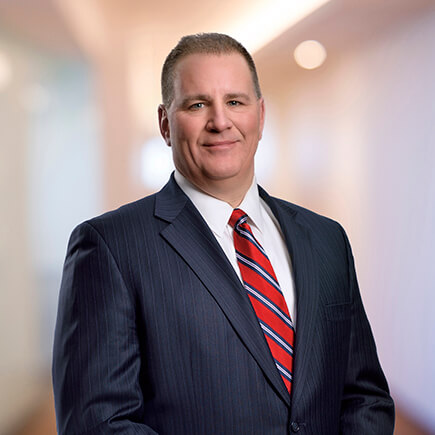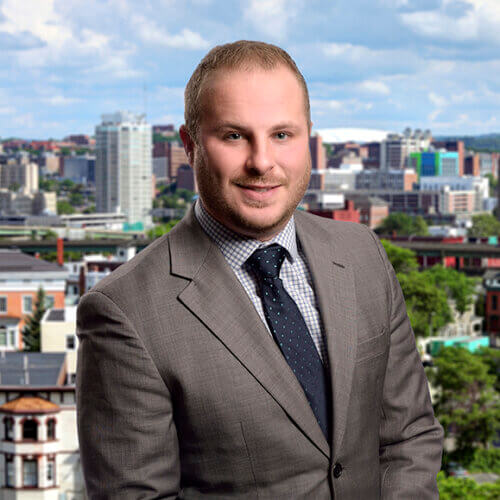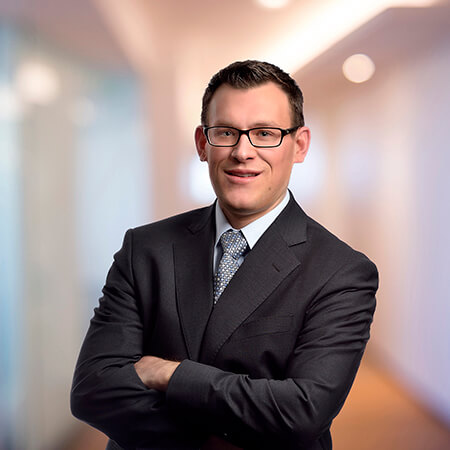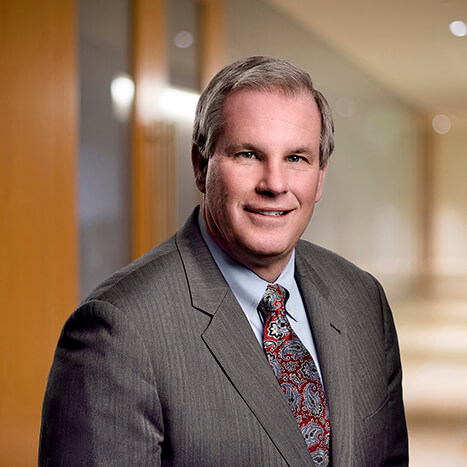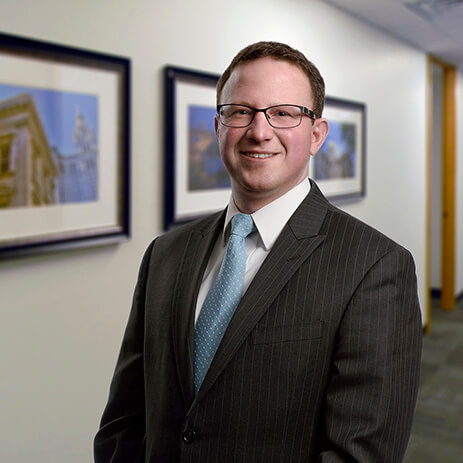 Managers