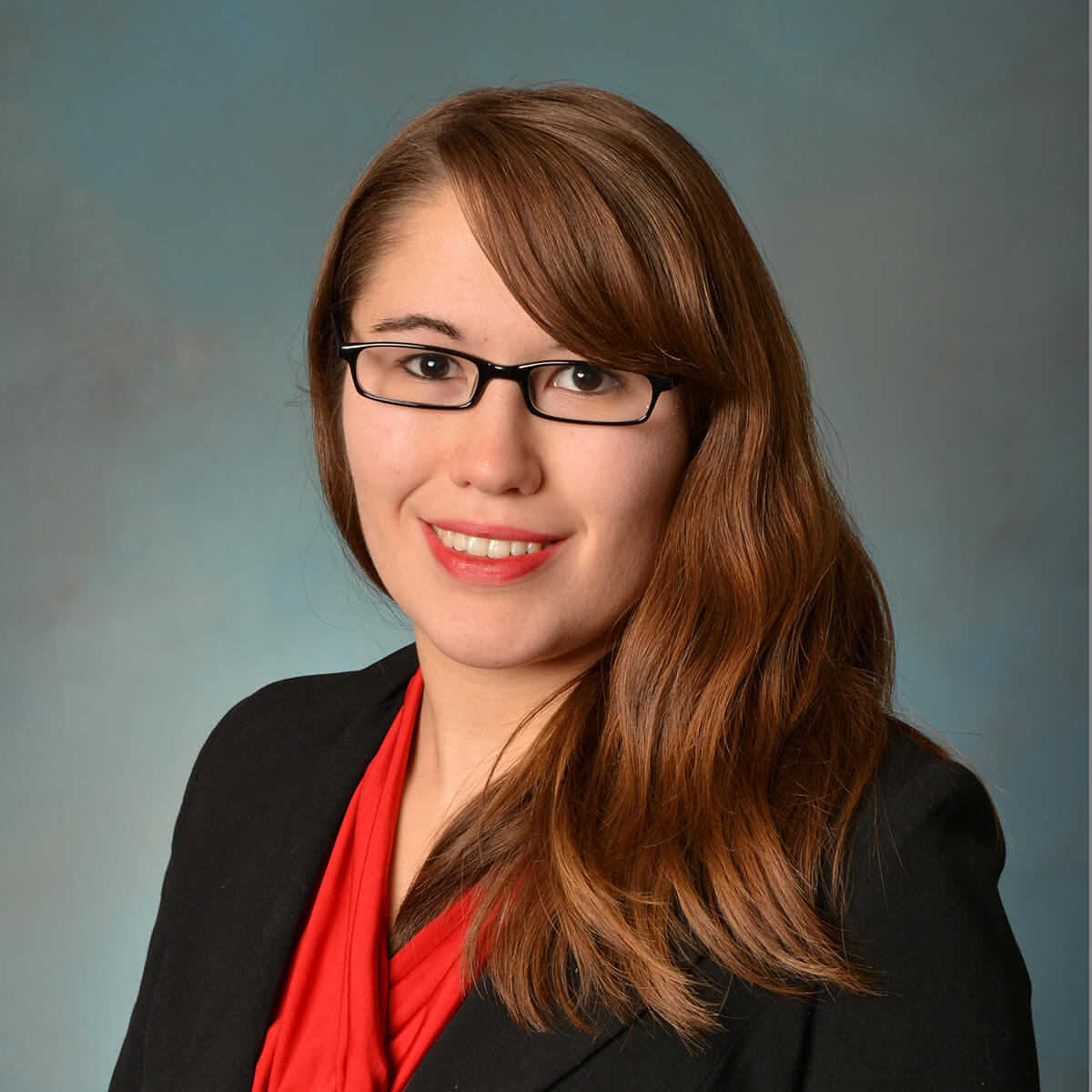 Angela Janack Earns Her Certified Public Accountant (CPA) License
1.6.20
Dannible & McKee, LLP is pleased to announce that Angela Janack has successfully passed the CPA exam and completed the requirements to earn a license as a Certified Public Accountant in New York State.
Angela is an audit senior with over five years of experience providing audits, reviews and compilations for a variety of industries. She concentrates in the industry specialties of nonprofit and architecture and engineering (A/E), and she specializes in providing audits of employee benefit plans and SOC 1 audits. She is a graduate of the State University of New York at Oswego where she concurrently earned a Bachelor of Science degree with a dual major in accounting and business administration, and a minor in economics, summa cum laude, and a Master of Business Administration in accounting.  She is also a member of the Accounting & Financial Women's Alliance and Beta Alpha Psi, the International Honor Organization for Financial Information Students and Professionals.
The CPA license is the accounting profession's highest standard of competence, a symbol of achievement and assurance of quality.  To earn the prestige associated with the CPA license, one is required to demonstrate knowledge and competence by meeting high educational standards, passing the CPA exam and completing a specific amount of public accounting experience.