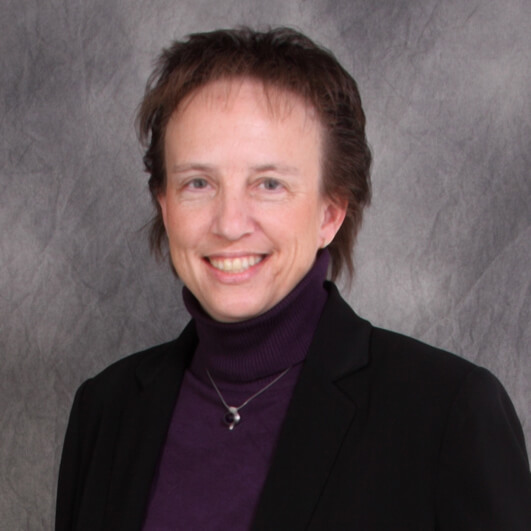 Dannible & McKee Partner, Deborah Finch, Earns Accredited in Business Valuation Credential
8.30.18
Dannible & McKee, LLP, a certified public accounting and consulting firm with offices in Syracuse and Binghamton, New York, is proud to announce that Deborah E. Finch, CPA/ABV CVA, CDA, has been awarded the Accredited in Business Valuation (ABV) credential by the American Institute of Certified Public Accountants (AICPA).
The ABV credential, granted exclusively to CPAs, recognizes those with extensive professional experience and education in business valuation. Finch met the requirements to earn her ABV by providing evidence of substantial experience and continuing education in business valuation and passing a written exam covering the business valuation professional and regulatory standards, valuation methods and analysis.
Business valuation is a process and a set of procedures used to assess the value of a business or an owner's interest in a business. Valuations can be needed in many situations, including death, divorce, buying or selling a business, creating phantom stock agreements or buy/sell agreements, or performing estate and gift tax planning.
Finch, a tax partner of the firm, has more than thirteen years of experience in taxation and planning for individuals and closely held companies. She is extensively involved in the firm's business valuation and succession planning practice and works closely with Architectural/Engineering (A/E) firms and other closely held professional practices on the development of business valuation studies and structuring ownership transition plans. In addition to the ABV credential, Finch is also a Certified Valuation Analyst and a Certified Design Accountant. She is a Certified Public Accountant in the State of New York and is a member of the New York State Society of Certified Public Accountants (NYSSCPA), the American Institute of Certified Public Accountants (AICPA), the National Association of Certified Valuators and Analysts (NACVA) and the Certified Design Accountants Association (CDAA). She earned her Bachelor of Science degree in accounting from Le Moyne College.