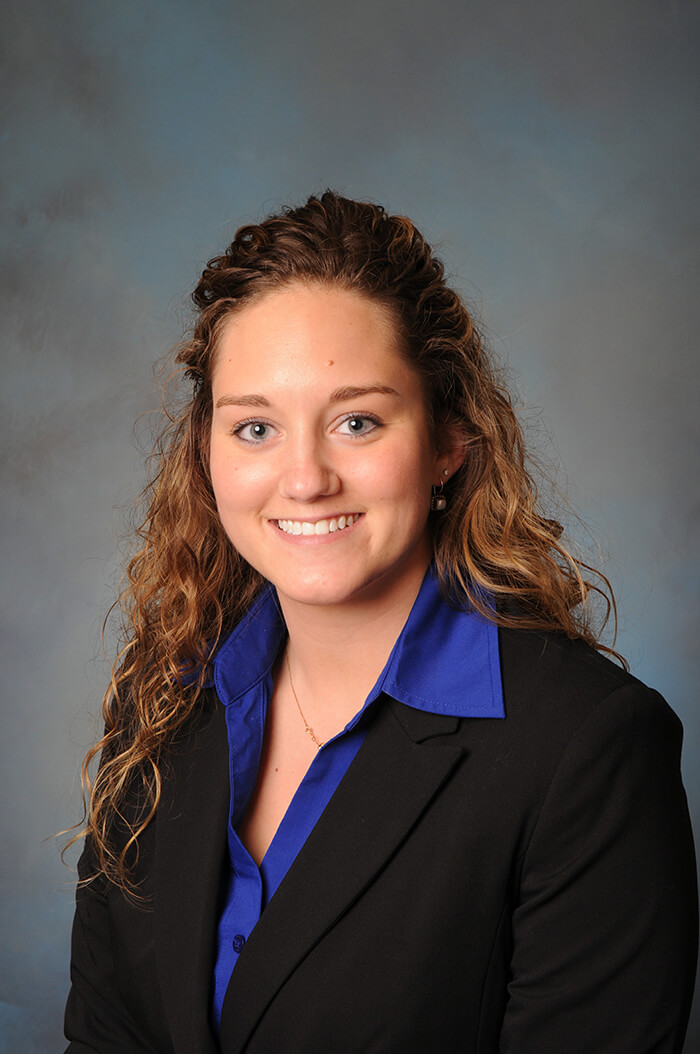 Kaitlyn Hensler, CPA, Earns Certified Fraud Examiner Credential
4.1.18
Dannible & McKee, LLP, a certified public accounting and consulting firm with offices in Syracuse and Binghamton, New York, is proud to announce that Kaitlyn Hensler, CPA, has been awarded the globally-preferred Certified Fraud Examiner (CFE) credential by the Association of Certified Fraud Examiners (ACFE). To become a CFE, Hensler met a stringent set of criteria and passed a rigorous exam administered by the ACFE.
The CFE credential demonstrates a knowledge in four areas critical to the fight against fraud: Fraudulent Financial Transactions, Fraud Prevention and Deterrence, Legal Elements of Fraud, and Fraud Investigation. As a CFE, Hensler can help clients implement the appropriate internal controls to help them prevent fraud, as well as investigate possible fraudulent activities.
Prevention is key in the fight against fraud and it's important that every organization reviews their systems regularly to ensure they are fit for purpose and up-to-date. According to the 2016 Global Fraud Study by the ACFE, the typical organization loses 5 percent of annual revenues to fraud. The median loss caused by fraud in the study was $150,000, with 23.2 percent of the cases causing losses of at least $1 million.
Hensler joined Dannible & McKee in 2013 and is a senior accountant in the firm's audit department. She earned her Bachelor of Science degree in accounting from State University of New York at Oneonta. Hensler is a Certified Public Accountant in the State of New York and is a member of the New York State Society of Certified Public Accountants (NYSSCPA), the American Institute of Certified Public Accountants (AICPA) and the Association of Certified Fraud Examiners (ACFE).
About the ACFE
The ACFE is the world's largest anti-fraud organization and premier provider of anti-fraud training and education. Together with more than 80,000 members, the ACFE is reducing business fraud worldwide and inspiring public confidence in the integrity and objectivity within the profession. Identified as "the premier financial sleuthing organization" by The Wall Street Journal, the ACFE has captured national and international media attention. For more information about the ACFE, visit ACFE.com.